ParkX prioritizes driving exceptional attention to customer service and operational detail.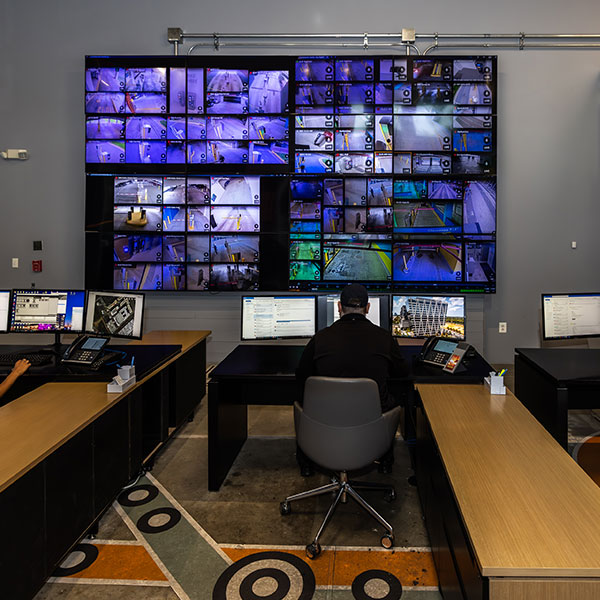 ParkX Management
®
Benefits of ParkX Parking Management
We are the first and last impression for customers at properties and therefore pride ourselves on professionalism, courteousness, and efficiency. Parkers benefit from convenient and affordable parking options, clear directional signage and our staffed 24/7 control center.
We employ rigorous standards for recruiting, hiring, training, evaluation, management, and employee motivation.
Our experience includes managing transient, monthly, residential, commercial, retail, and event customers, along with county and transit parking.
Our process employs robust technological tools that work to serve customers promptly, provide detailed reporting that increase efficiency, and create a convenient seamless experience.
Dedicated management and staff coupled with best in class technology ensures a quality experience for both owners and customers.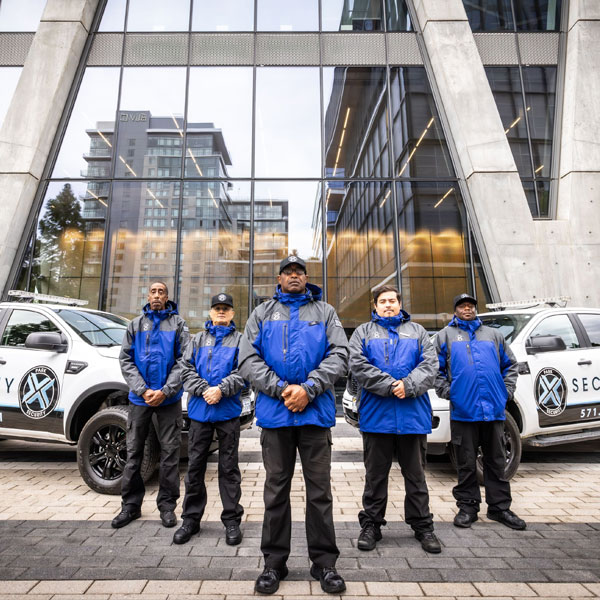 ParkX Security
®
Benefits of ParkX Security Management
ParkX Security has been trained to be ready, responsive, and reliable in order to provide our clients a best in class experience.
Patrol Accountability that allows proof of precise information of your patrol officers routes and patrol time.
Rigorous standards for recruiting that include background checks, hiring, training, evaluation, management, and employee motivation.
Certification from the Commonwealth of Virginia's Department of Criminal Justice.
Active senior management involvement coupled with industry leading technology, promises a tailor-made, seamless experience.