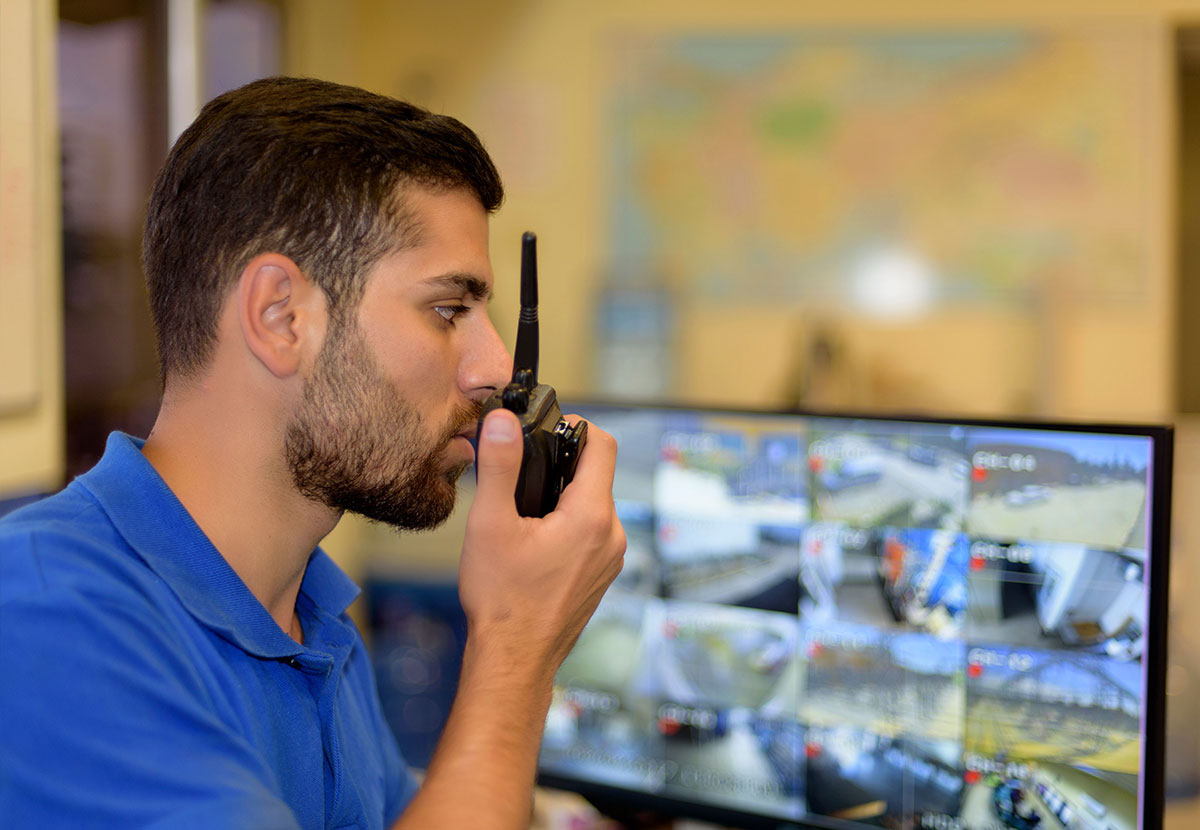 Call Center
Always available and reliable with 24/7 Call Center located in Reston, Virginia
BENEFITS OF THE PARKX CALL CENTER INCLUDE:
ParkX uses a state-of-the-art commend intercom system, which is compatible with almost any parking equipment
Ability to connect with customers in any location
Our call center is manned 24/7 by a ParkX employee who has been thoroughly vetted and trained not only on systems but on the customer experience
We have remote access system that is also compatible with all systems, to facilitate necessary changes
Overseen by location manager, who reports up to senior operations manager. Call center under corporate office, quick response. Always someone on site.